How to track heatmap for different variations
Start an A/B test project (or a personalization). Set everything up as usual.
1. Click Settings
2. Click Heatmaps.




3. Click Create Heatmap for project variations.




4. If you want to set up another for this test click New Heatmap otherwise close this popup by clicking the x. You will now get a heatmap that you can view each variation in your A/B test and compare.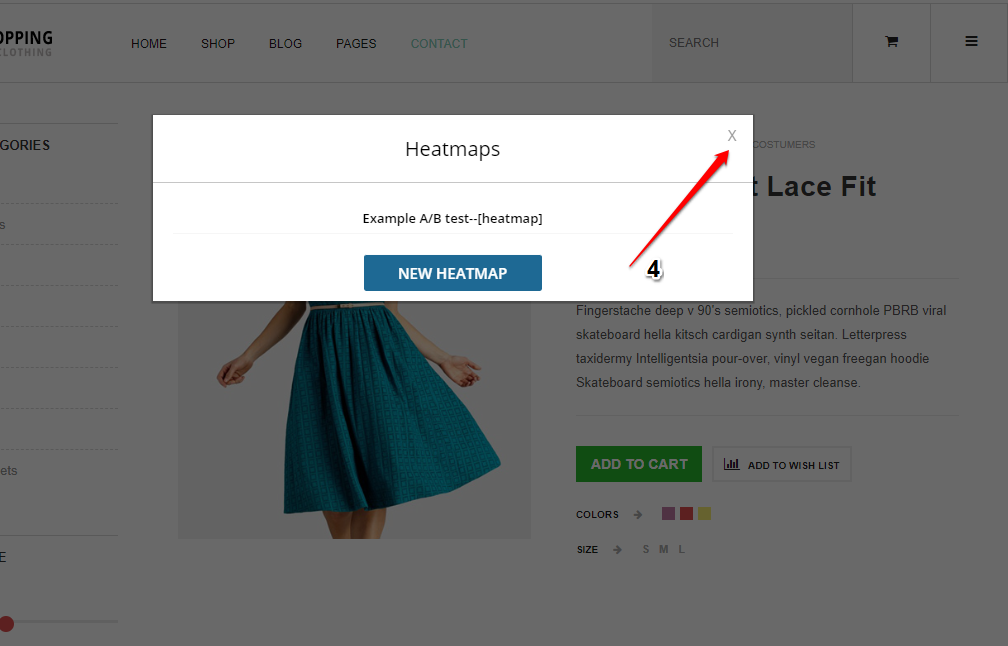 5. Go back to the dashboard and click on Heatmaps
6. Find your heatmap and left click it.




7. Choose Configure heatmap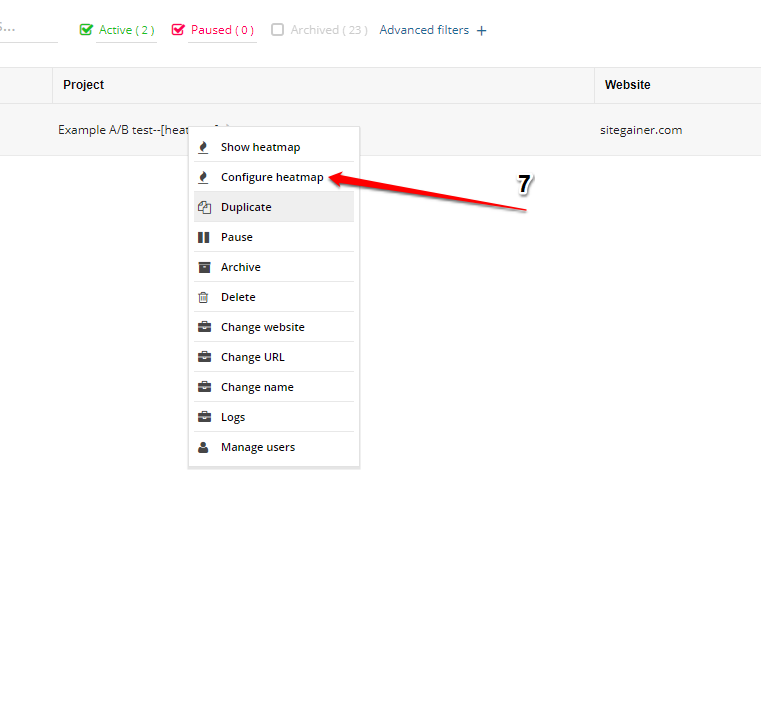 8. Click Edit audience




9. Set the same Audience as in your A/B test
10. Hit Save.




11. Click Save and close and you are done!